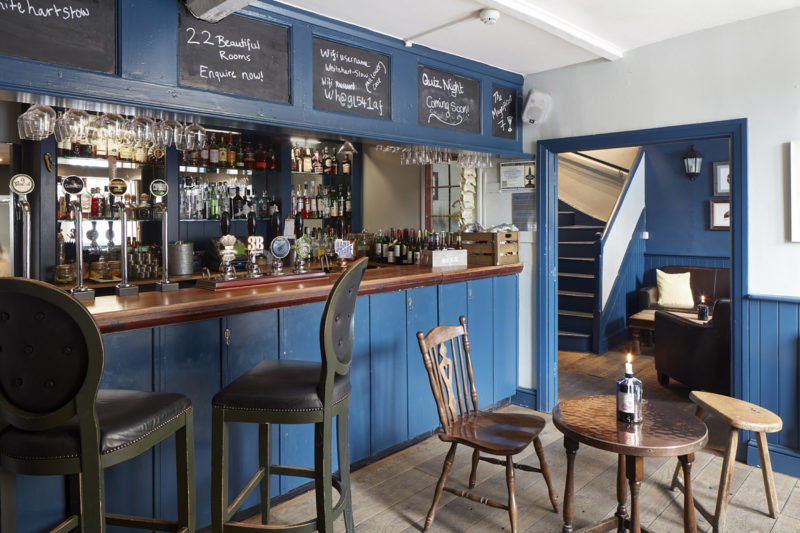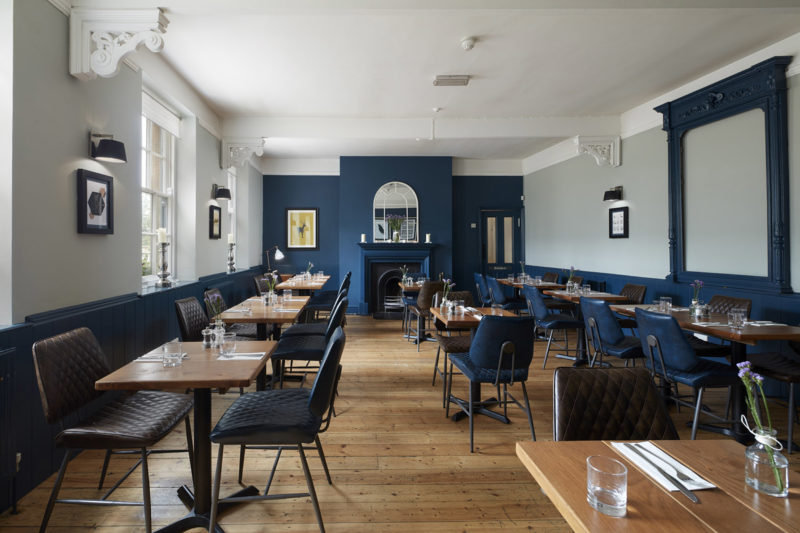 Dining
Our Dining Room features a log fire, well spaced tables and interesting artefacts. However if you wish to eat more informally then why not choose our relaxed bar, not to mention the delicious food. All food is sourced locally, and prepared on the premises to ensure that your satisfaction is met. We offer hearty food during the day, and exquisite dining in the evening. Our chef's are trained to the highest standard, and take pride in their work.
All of our dishes are gluten free, except the hot dogs (the buns contain gluten), and our menu includes vegan and vegetarian options
New Restaurant & Bar Opening Times:
MONDAY AND TUESDAY – CLOSED
WEDNESDAY – OPEN 3PM DINNER 6 TO 9PM
THURSDAY – OPEN 12 NOON LUNCH 12 TO 3PM DINNER 6 TO 9PM
FRIDAY, SATURDAY & SUNDAY – OPEN 12 NOON FOOD SERVED ALL DAY (12 TO 9PM)
These opening times will operate throughout July, as we slowly and safely reopen our business.
We hope to be able to open 7 days a week from August, but will keep you all updated.